From the explosion of bright colors, glass tiles are born with a modern and original graphic that becomes a scenography of light, a precise and recognizable identity.
Sizes

29,85 x 29,85 cm

60 x 29,85 cm

60 x 60 cm

120 x 60 cm

120 x 120 cm

Custom
Thicknesses
4-6 mm for wall
8-10 mm for floor
Drawings
Le immagini e i disegni hanno lo scopo di presentare ciò che possiamo realizzare su piastrelle di vetro. Nel caso di ordine di piastrelle di vetro con uno dei disegni acquistati con licenza standard, è nostra premura ottenere le licenze estese per poter avviare la produzione.
---
This tile is recommended in combination with
Scintille is particularly suitable for marble effect tiles.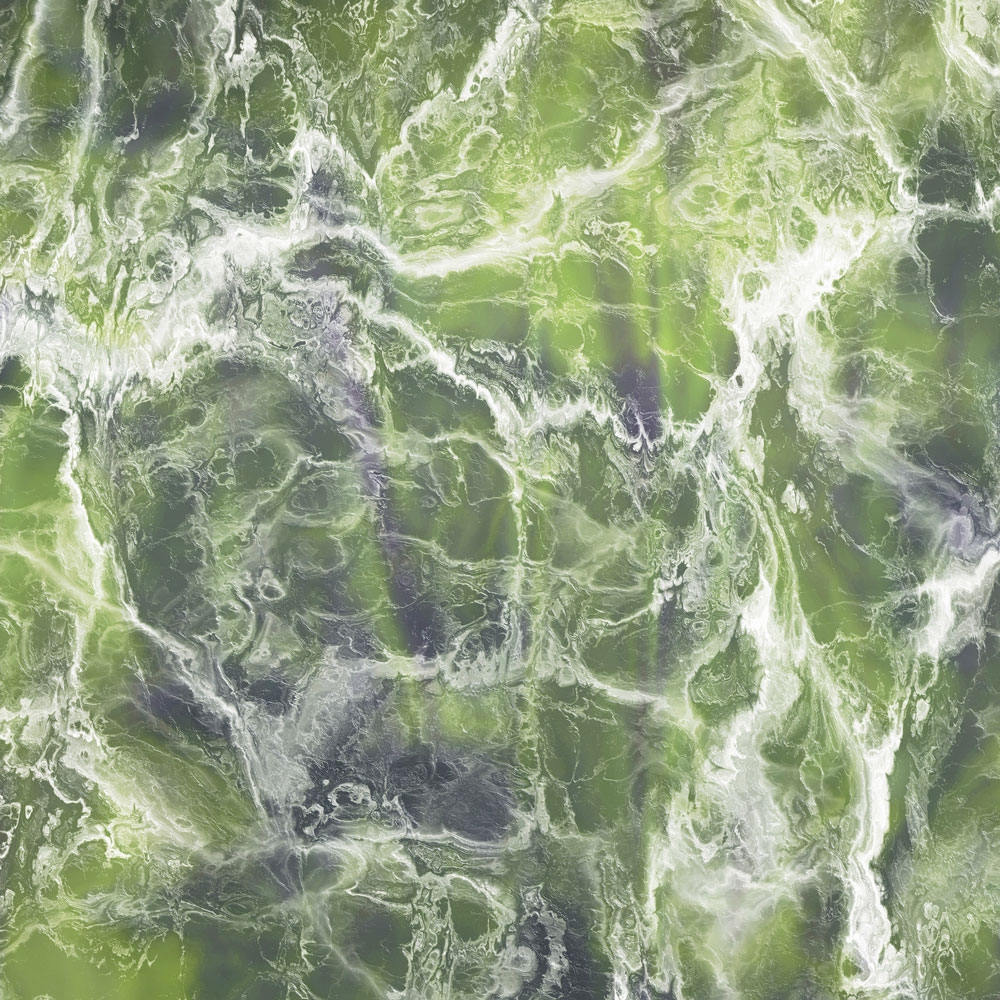 ---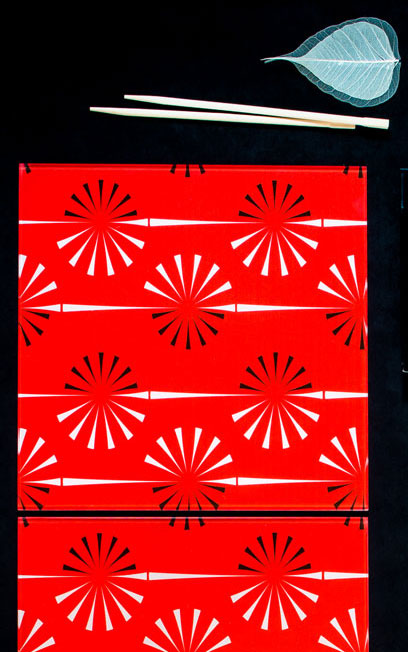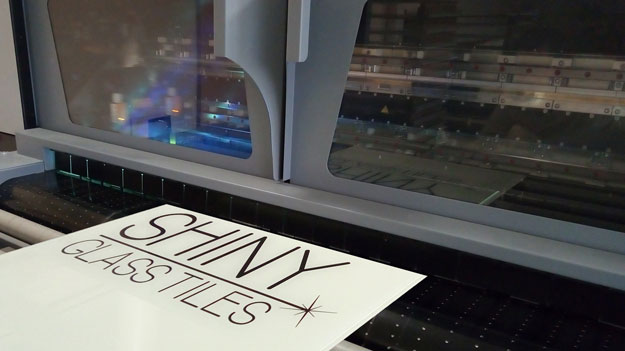 Willing a personalized realization?
Contact us for create a project fitting all your needs. We realize customized drawings, sizes and thicknesses.