Our strength is to think and create new products suitable for every environment.
In addition to the wide tiles range, we offer our customers the possibility to achieve their objectives.
We follow their projects, small or large, we adapt sizes and thickness of the glass, we reproduce any image or design with the possibility to embellish them applying glossy gold or silver essence.
Our glass tiles are unique for original solutions.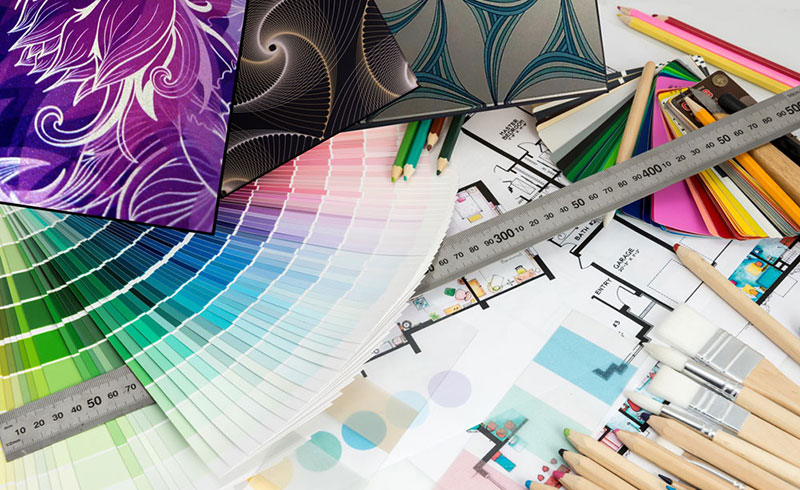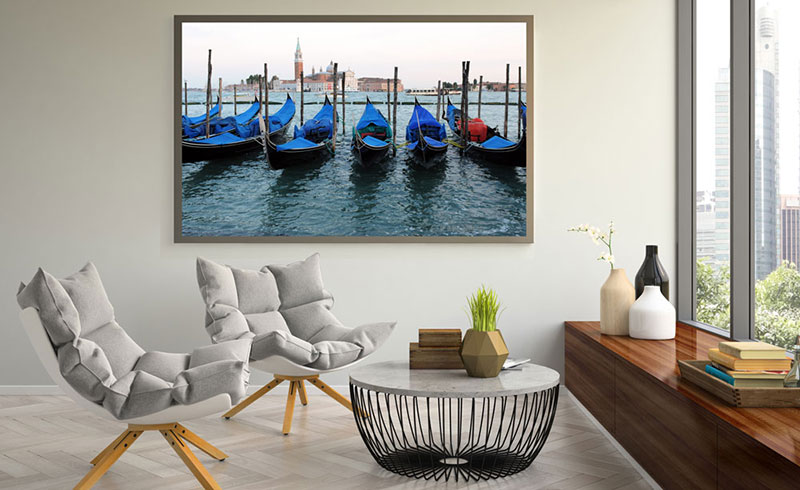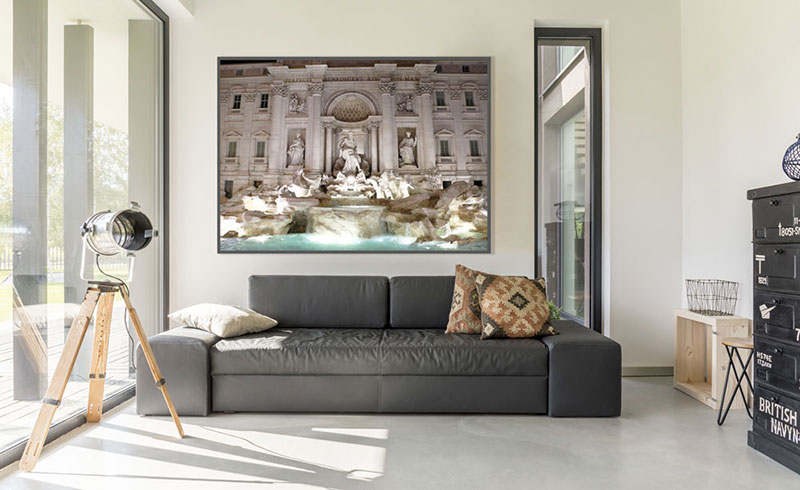 Sizes

29,85 x 29,85 cm

60 x 29,85 cm

60 x 60 cm

120 x 60 cm

120 x 120 cm

Custom
Thicknesses
4-6 mm for wall
8-10 mm for floor